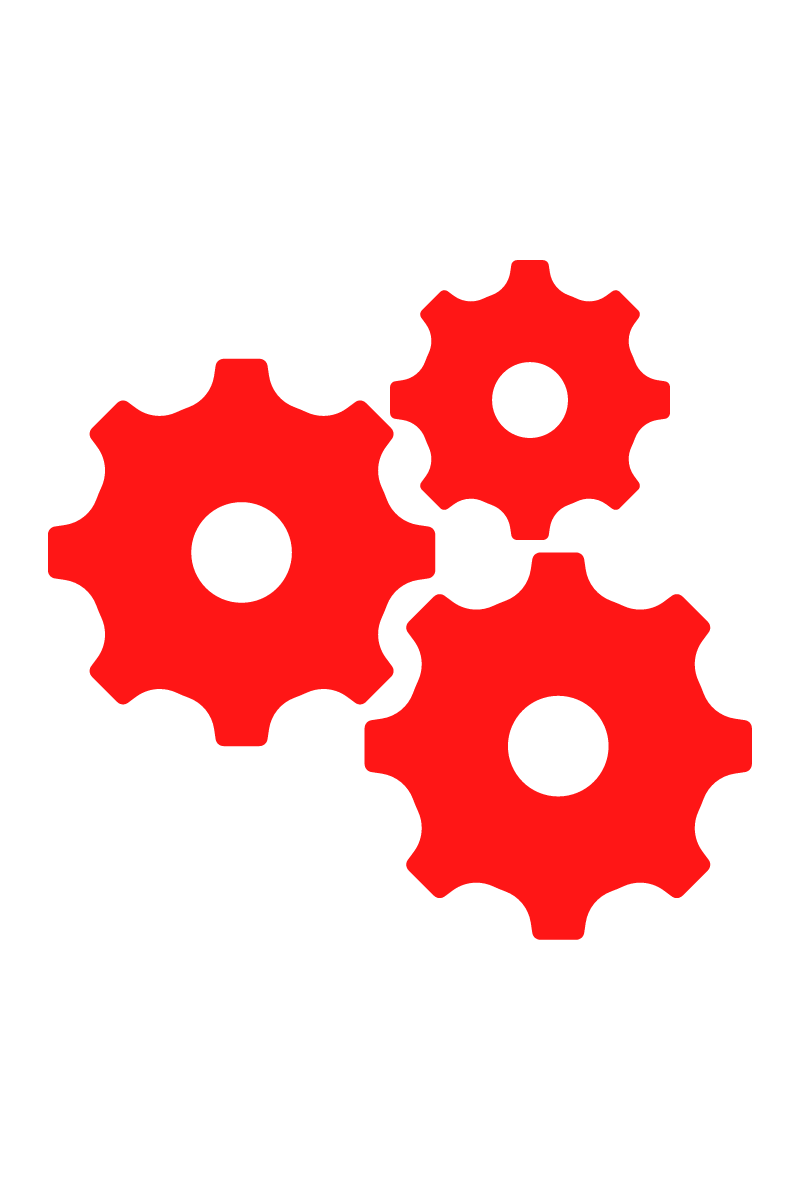 Travis is the best! I'm so glad that he was recommended to me by a coworker. He is affordable, nice, hardworking and personable. He gets you in and out. He ensures my car is safe and everything is up-to-date. His wife who works in the office is extremely friendly as well. Would highly recommend his company to anyone needing their vehicle worked on!

- Christina C.

Brindle Auto is the absolute best automotive repair place in the tristate region. To give you a real world example of the owners' (Travis) honesty and integrity, I brought in my vehicle because I was told by a shop I had trusted for many years that I needed 2 new TPMS sensors at a cost of roughly 200$. Imagine my surprise when Travis calls me and tells me the actual issue was a leak in the stem of one of them and he was able to repair it for 20$! Just a wonderful experience in the two times I have used Brindle Auto and I cannot recommend them enough!

- Jason P.

Travis and James are extremely efficient and knowledgeable. You will be hard pressed to find better in the industry. I have worked on my own vehicle for the last 15 years but with a growing family they have taken over all of my vehicle needs. They have so far worked on 3 of my vehicles and have not let me down once. I am master ASE certified and this review should be taken seriously.

-Luke B.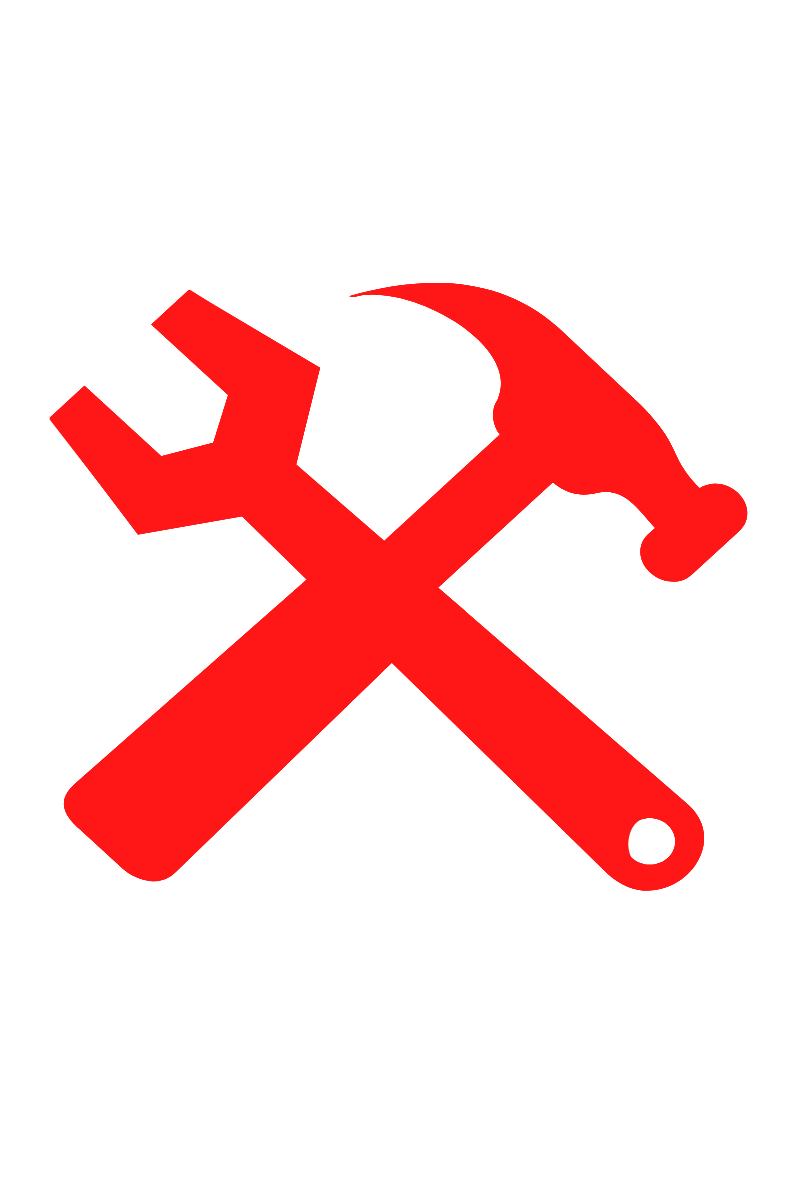 I have been using Brindle Auto Repair for several years now and have never left disappointed. Travis is honest, credible, knowledgeable, and NEVER tries to take advantage of his customers. Most recently, Travis and wife Amy have rescued our young son whose Honda Civic experienced two fatal problems involving not-starting, first the alternator went, a few weeks later, the starter. His Civic is 15 years old, 160,000 miles, but Travis got him back on the road the very next day after his car was towed to Brindle's, so that he would be able to get to work on his own. We are glad we found Brindle Auto Repair! Keep up the great work!

- Arthur P.